Our Services: Interior Residential Painting
From simply changing the wall color of one room to a complete interior re-paint, we can help to make your vision a reality. With over 20 years of interior painting experience and a flawless reputation, you can relax knowing that all of the details will be taken care of.
As the adage goes, preparation is the key. We offer complete repair and restoration services and make sure that everything from small pin holes to larger damaged areas are filled, sanded, and primed prior to painting. All surfaces, regardless of their condition, (walls included) are sanded prior to and in between coats helping to ensure that the finished product is smooth and clean…just the way we like it.
We use only the best available products and recommend using oil enamels on trim, windows, cabinets, and doors and latex enamels on ceilings and walls.
We feel confident that once your job is complete, you will not only love the result, but feel comfortable in knowing that your job was done correctly and in a professional manner. Please feel free to call or write to schedule an appointment.
Below are some samples of our interior work, including some before/after shots
Click thumbnail to enlarge photos below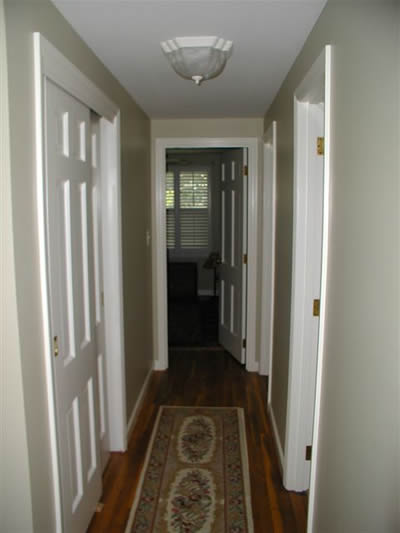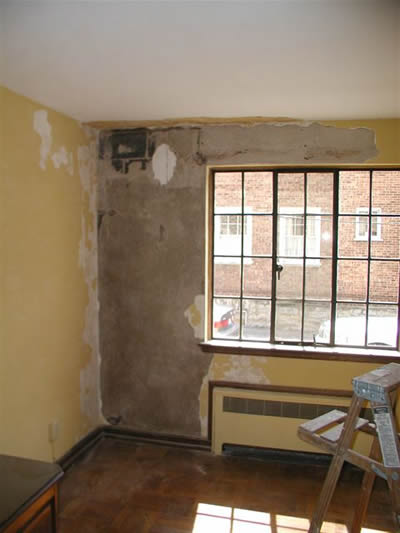 Other Services
» Exterior Residential
» Specialty Finishes
» Repairs & Restoration
» Other Services